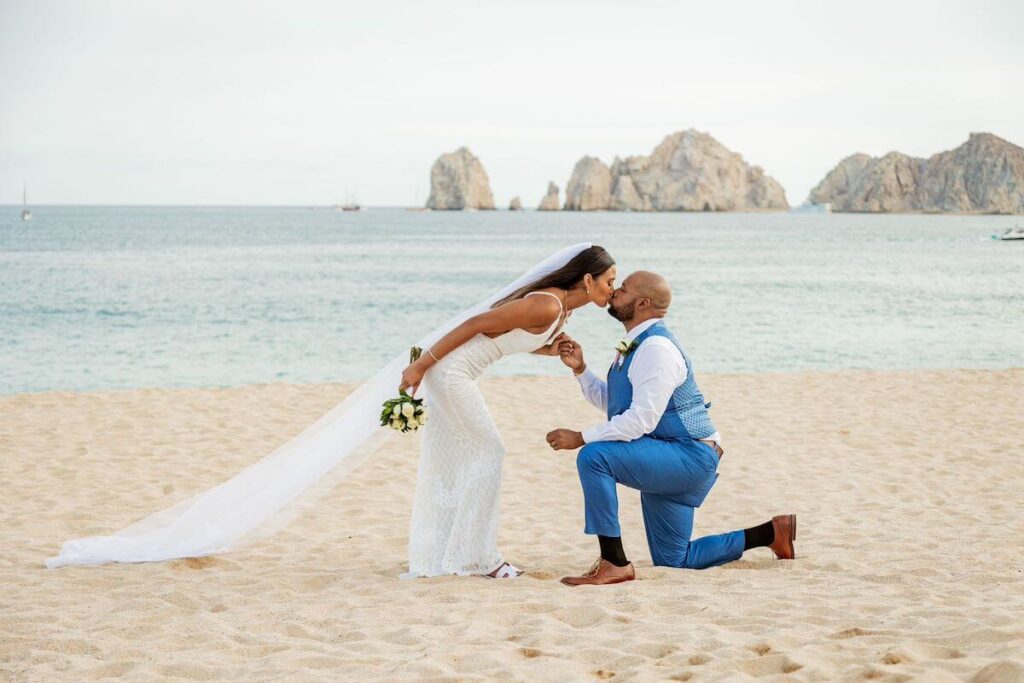 About Us...
Really is more like ..About you!
At

Weddi
ng

Day

Story

, we believe that Your wedding day is one of the most important days of Your life.

 

We are here for You, to capture all those important moments and emotions, so quick to pass by;

Your Unforgettable Story for You to take home, live again and to cherish for the rest of Your life.

We take the time to get to know our clients and understand their vision for their wedding photos. 

We understand how important it is to capture the emotions, joys and special moments of your wedding day in beautiful, vibrant images and videos that will tell Your story for years to come. 

Our team of highly skilled photographers are dedicated to making sure that you and your guests feel at ease and comfortable in front of the camera, so that we can capture the real life moments of your Big day. 

We are dedicated to providing excellent customer service and making sure that your wedding photos turn out amazing.

As a branch of Photoventura S.A., We have been in the business of capturing wedding moments for over a decade, starting in the beautiful surroundings of Costa Rica and Dominican Republic, then expanding to the stunning coast in Riviera Maya and Cabo San Lucas, Baja California, Mexico. 

We are present in most of the luxury resorts of these locations as well as we provide external professional wedding photo and video services.

We offer destination wedding photography and video services for people from all Countries and all Communities. 

Trust is our highest priority, and we make sure we never let our clients down. 

All services are presented in packages You can easily customise to suit your budget and style;

(See packages for Mexico) (See packages for Costa Rica).

You can have everything, from the Bride preparation right through to the party and the fun of a "Trash the Dress" session. 

We also offer top image editing to ensure that you receive the perfect photos and videos to remember your special day. 

Our goal is to give our clients the photos and videos they have always dreamed of. 

Thank you for considering us for your wedding photography needs. 

We look forward to working with you!

 

We take pride in our work!