Wedding photographers Riviera Maya
Where turquoise waters meet pristine beaches, your love story deserves a frame that's as vibrant and passionate as the Riviera Maya itself. As your dedicated wedding photographers in Riviera Maya, we're committed to capturing every emotion, every smile, and every unforgettable moment.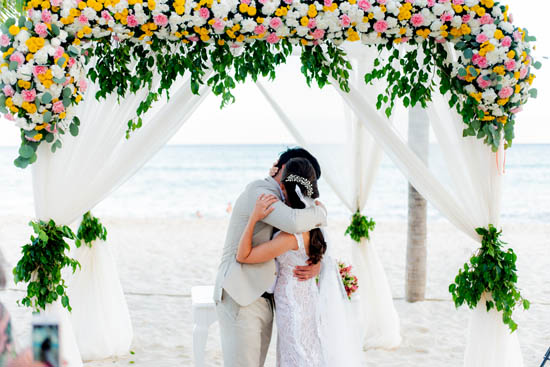 The Riviera Maya, with its ancient Mayan ruins, crystal-clear cenotes, and stretches of white sandy beaches, offers an unparalleled backdrop for your special day.
But beyond the scenic vistas, it's the moments of pure emotion, the shared laughter, the tears of joy, and the dances under the Caribbean moonlight that truly make a Riviera Maya wedding exceptional.
Our role is to ensure that these fleeting moments, these heartbeats of pure joy, are captured with precision and passion.
Wedding photographers Riviera Maya know the allure of this region like no other. Choosing the Riviera Maya, with its proximity to the vibrant city of Cancún, is choosing a tapestry of history, nature, and romance.
The region, steeped in Mayan history, offers not just picturesque landscapes but also a rich cultural experience. From the historic charm of Tulum's ruins to the lively beaches of Cancún and the vibrant life of Playa del Carmen, every corner tells a tale of love and celebration. It's not merely a wedding destination; it's a place where love stories are woven with threads of golden sunsets, azure waters, and ancient legends.
By opting for Riviera Maya, you're embracing a celebration that's as deep and vast as the Caribbean itself.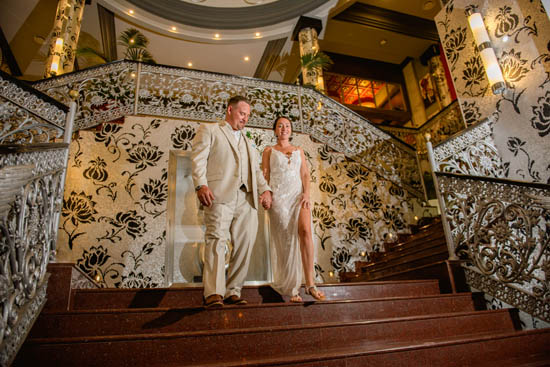 Wedding Photography Services
Your wedding is a symphony of emotions, moments, and memories. Our photography services in Riviera Maya are meticulously designed to capture the essence of this symphony. From intimate beachfront shots to grand celebrations amidst Mayan ruins, we're here to narrate your unique love story.
Photography
Elopement Weddings
Aniversary celebration
Bride preparation
First look
Engagement
Boudoir
Photo Booth
Social media sharing
Ceremony Zoom call
Wedding Photographies Riviera Maya
Our portfolio is a celebration of love set against the captivating backdrop of the Riviera Maya. Each photograph, whether it's a candid moment or a posed portrait, is a testament to the magic that unfolds when two souls unite in this Caribbean paradise.
Dive deep into our galleries and let the images transport you back to those cherished moments.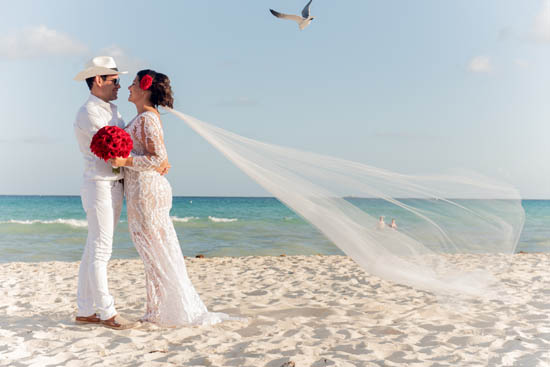 Your love story, set in the enchanting Riviera Maya, deserves to be told with fervor and artistry. Let's embark on this journey together. Connect with us, and let's immortalize your Riviera Maya wedding memories.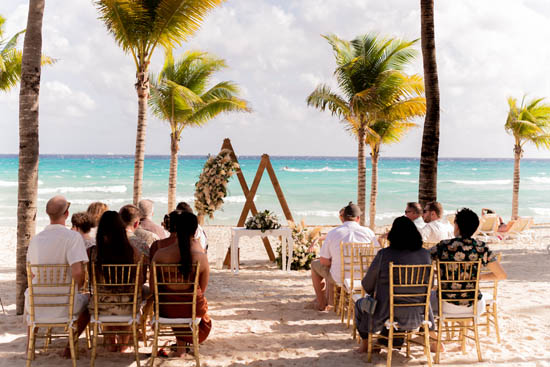 Riviera Maya Wedding Tips
Historic Venues: Consider venues near Mayan ruins for a touch of history and grandeur.
Beachfront Bliss: Opt for beachfront venues to capture the Caribbean's essence in your photos.
Local Flavors: Incorporate Riviera Maya's rich culinary heritage into your wedding feast.
Sunset Shots: Schedule some photos during sunset for that perfect golden hour glow.