Los Cabos wedding photographer
Los Cabos, with its sun-kissed beaches and romantic sunsets, has become a dream wedding destination for many. As you embark on this beautiful journey of love and commitment, let us capture the essence of your special day against the breathtaking backdrop of Los Cabos.
Picture this: As the sun dips below the horizon, casting a rosy hue over the tranquil sea, two souls pledge eternal love to each other. The gentle sea breeze whispers tales of timeless romance, while the iconic arches stand as silent witnesses to promises made under a canopy of stars.
A wedding in Los Cabos isn't just an event; it's poetry in motion, a dreamy ballet of nature and love intertwining in perfect harmony.
Why Choose Los Cabos for Your Wedding?
Nestled at the tip of the Baja California Peninsula, Los Cabos offers: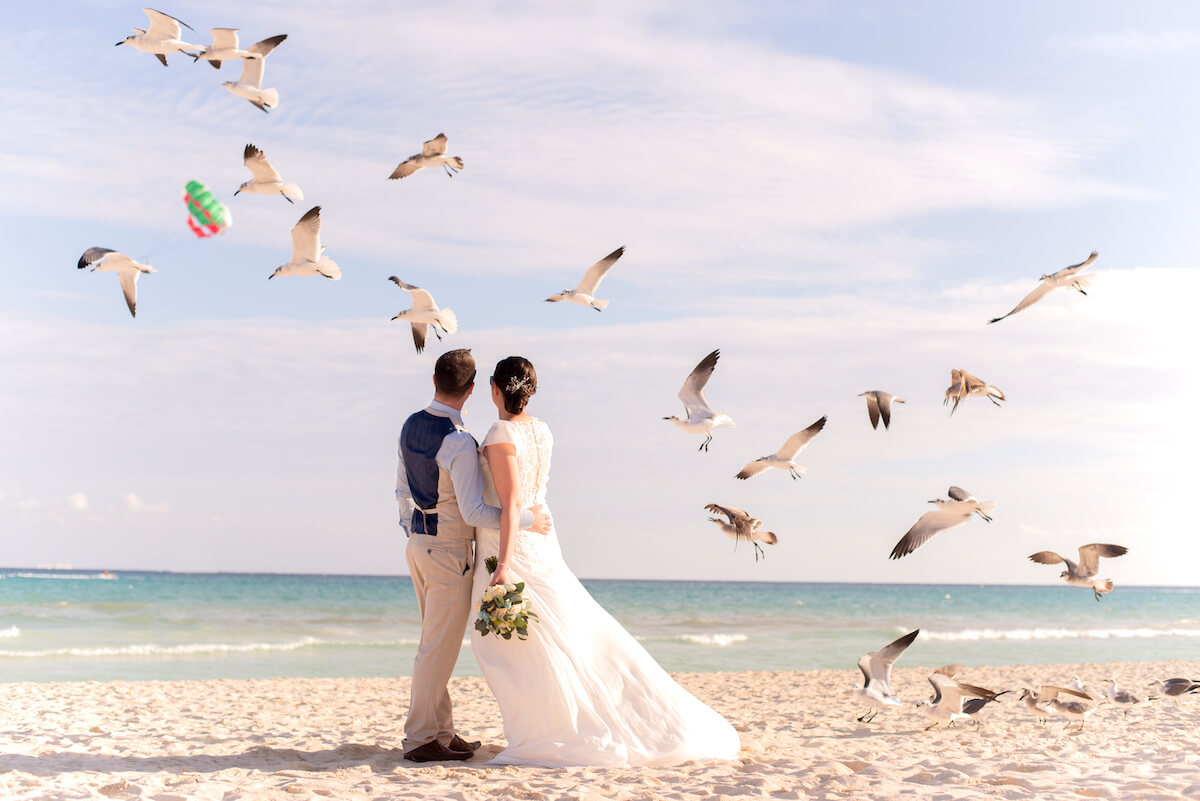 Wedding Photography Services
As the best wedding photographer in Los Cabos we offer you the following services:
Photography
Elopement Weddings
Aniversary celebration
Bride preparation
First look
Engagement
Boudoir
Photo Booth
Social media sharing
Ceremony Zoom call
Photo Galleries Los Cabos
Dive into a visual journey of love, emotions, and the unparalleled beauty of Los Cabos. Our galleries are a testament to the countless love stories we've had the privilege to capture and the mesmerizing landscapes that Los Cabos generously offers. Each image is a frozen moment, a memory etched in time, and a reflection of our dedication to preserving your special day.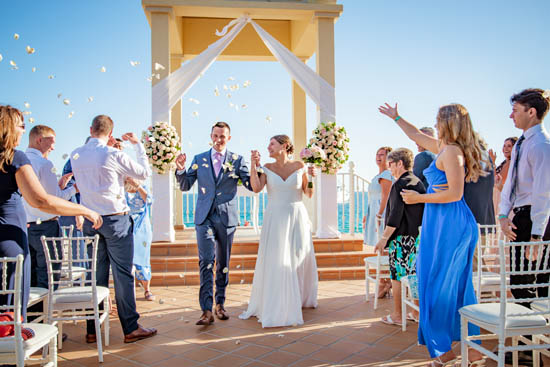 Your dream wedding in Los Cabos is just a call away. Let's discuss how we can make your special day unforgettable.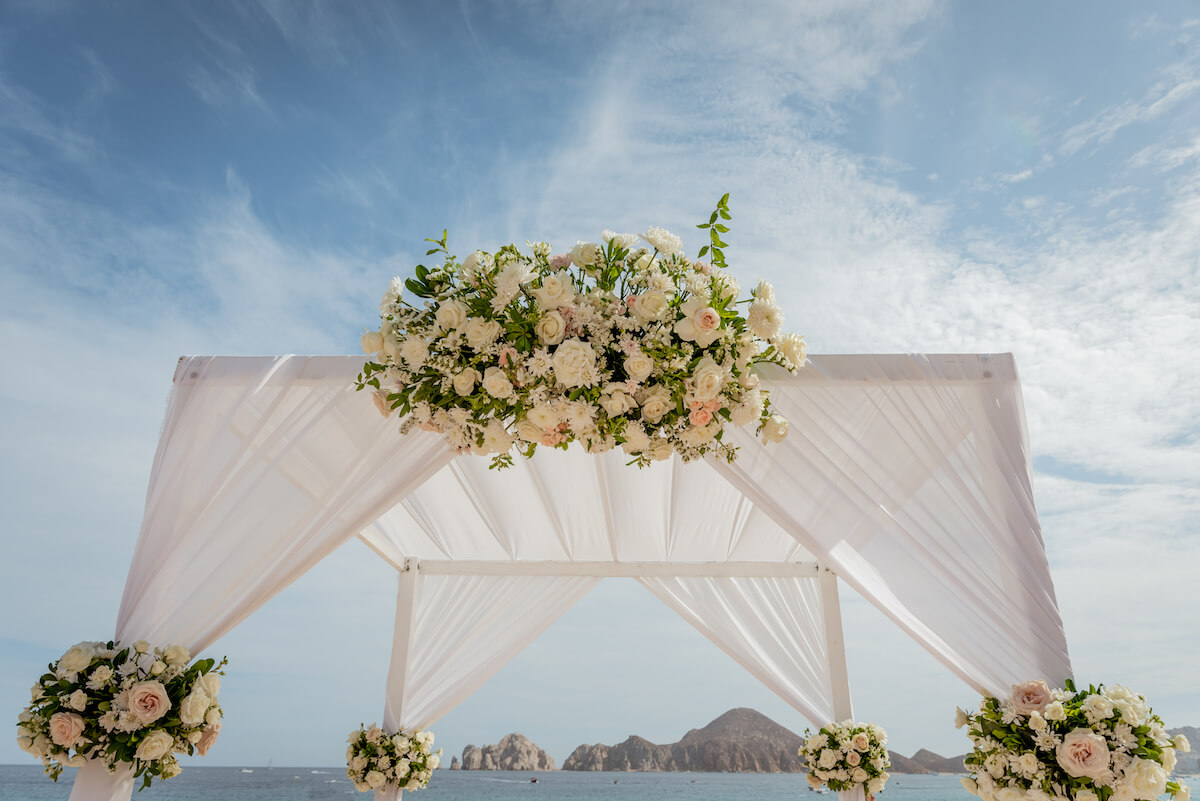 Season Matters: While Los Cabos is beautiful year-round, consider the months of November to April for the best experience.
Local Touch: Add a touch of Mexican culture with local music or cuisine.
Guest Comfort: Ensure your guests, many of whom might be traveling internationally, have all the information they need about Los Cabos.